From the Secretary of State's website:
"Election security is a top priority for the Texas Secretary of State's office as we continue to employ effective and forward-thinking cybersecurity measures to further strengthen our state's elections systems and safeguard our elections infrastructure against any malicious cyber activity. As always, our Elections and Information Technology officials are working tirelessly to ensure that every eligible Texas voter can cast a ballot with confidence."
Wow, they're "tireless" and "forward-thinking" so we can all feel "confident". First rate PR puffery. Election security, not so much.
A Review of the Dallas County Elections Computer Hack
The ORP first contacted the Secretary of State's office during our digging into the potential Dallas elections hack. The experience has left us unimpressed.
The Open Records Project is famous for discovering the Dallas County Elections apparent computer hack that compromised 107,503 early-voting votes in the 2020 General Election. The hack included 13% of the early votes and even 855 voters who voted with BLANK Voter IDs.
County Elections was oblivious until the ORP pointed out the problem. Not to worry. The Director immediately recommended the apparently hacked computer company be rehired. See Dallas County BLANK Voter ID voters HERE,
The Secretary of State Must be "Underfunded"
Certainly the "forward-thinking" and "tireless" Secretary of State with a $76 million budget would be on top of the situation.
We figured they would be particularly "tireless" after receiving a special $23.3 million in federal funds plus a $1.1 million matching legislative grant to "enhance technology and make certain election security improvements."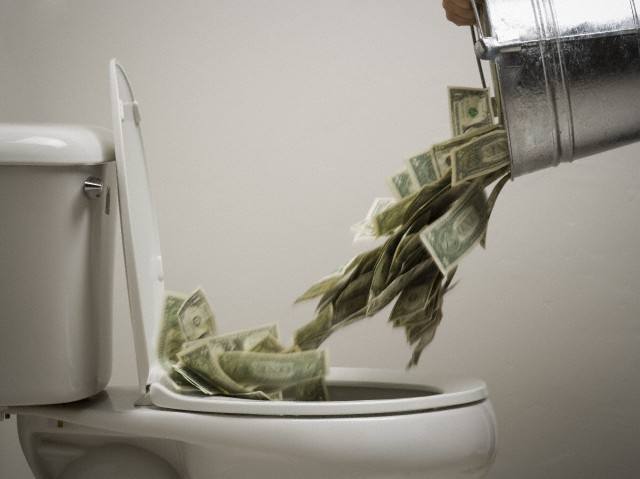 Prepared to be impressed by their "forward-thinking" we checked out the SOS's published Vote Roster of early-voting Texans to see how well the money was being spent.
The agency whose primary responsibility is overseeing Texas elections reported
&nbsp&nbsp&nbsp15,532 votes cast by voters
&nbsp&nbsp&nbspwith voter IDs of 000000000.
Below are the top 20 counties whose voters voted with voter IDs of 000000000.


+---------------+----------+
| County        | count(*) |
+---------------+----------+
| HARRIS        |     4199 |
| DALLAS        |     1622 |
| BEXAR         |     1347 |
| TARRANT       |     1329 |
| COLLIN        |      798 |
| DENTON        |      628 |
| FORT BEND     |      614 |
| EL PASO       |      481 |
| WILLIAMSON    |      477 |
| MONTGOMERY    |      351 |
| TRAVIS        |      342 |
| BELL          |      227 |
| LUBBOCK       |      192 |
| NUECES        |      184 |
| BRAZOS        |      168 |
| HAYS          |      145 |
| GALVESTON     |      120 |
| HUNT          |      110 |
| MCLENNAN      |      108 |
| POLK          |      104 |


You can search for names of voters with voter IDs of 000000000 who the Secretary of State reported as voting. SEARCH STATEWIDE 000000000 VOTER IDS

Feel confident yet?

We asked the SOS to explain the 15,532 Voter IDs of 000000000. The response must have been written by the same person who droned on about "Election security is a top priority...".

In essence the SOS said,

&nbsp&nbsp&nbsp"This was a computer "glitch". We fixed it. Don't worry."

So according to the SOS, the situation is "fixed".
- They had no explanation as to the source of the computer "glitch".
- Did they just blindly copy votes from other hacked computers like those apparently in Dallas?
- Did they even attempt to determine how many other county election computers were hacked?
- Did they remove the 15,532 BLANK Voter ID voters from the Vote Roster?
- Did they remove the ballots associated with the BLANK Voter ID voters?
- If so, how did they know which ballots to remove?


We should not worry because they obviously didn't. The 15,532 000000000 voter ID voters are still reported by the SOS on-line HERE until the "forward-thinking" PR person pulls it down. The associated ballots apparently are safe and sound.

So we can all cast our future ballots with "confidence".....as long as we use 000000000 as voter ID.

As always, if you know something, say something, and say it to whistleblower@openrecords.org.